4 tags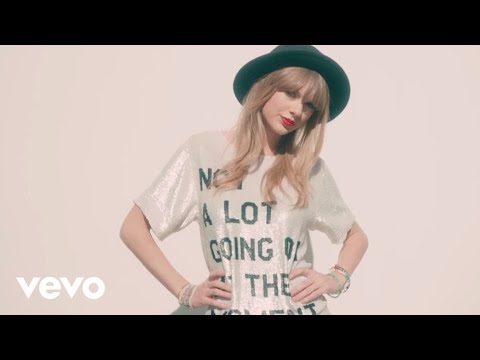 3 tags
5 tags
7 tags
3 tags
Life Without
YouTube would be so depressing. 
5 tags
4 tags
8 tags
3 Months
Finally in a good rhythm, surrounded by good friends, new and old.  Producing music and am making plans to take new photos! My camera has only left my apartment once since moving here, which is absolutely crazy to me. I'll blame it on winter. I spent a lot of time wandering, drinking, and sulking. After a couple of bad nights and one too many encounters with creeps, I am back on the good...
11 tags
10 tags
5 tags
4 tags
You can sing this when alone or whistle it through your teeth and it will feel like home no matter how far you'll be From my lonely arms outstretched Just beyond your reach Singing "oooo, baby please"
5 tags
4 tags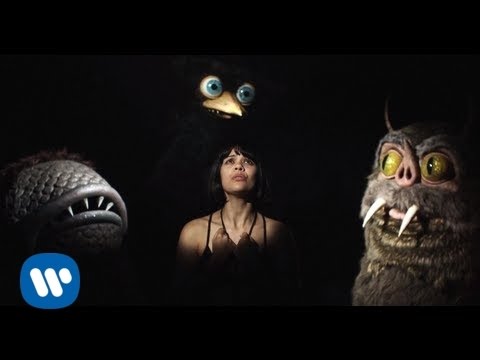 7 tags
MUST  TAKE MORE PICTURES
7 tags
8 tags
5 tags
3 tags
14 tags
Week 3
Got two jobs and an apartment. Not too shabby, if I do say so myself. 
5 tags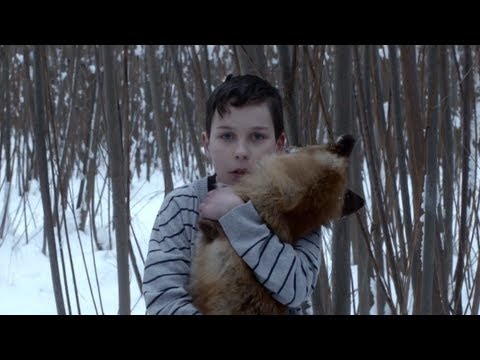 7 tags
New Years Resolutions
1. Get back into running. 2. Run at least one competitive 5k, if not more. 3. Start, finish, and release solo EP. 4. Finish thesis and finally START documentary project.  5. Take more pictures.  
6 tags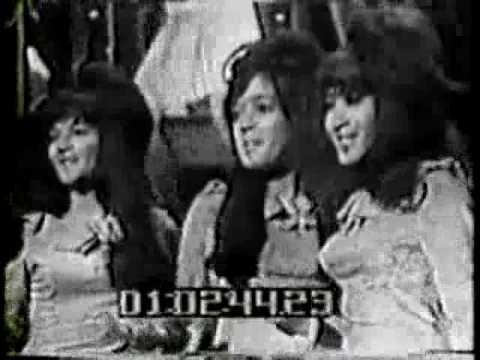 7 tags
6 tags
4 tags
5 tags
Check out this interview I did with Artists for... →
10 tags
Packing
for the big move on the 27th and have stumbled across several reminders of how absolutely INSANE I used to be. Pre-teen Janae was emo as all hell. I won't go into any more detail than that because it is beyond embarrassing. Annnnd I'm spent.
Anonymous asked: Dear Janae: Since I can ask you anything, I would like to ask you how you came to be so wonderful? Were you born that way? Did you stumble upon a wizard one day who sprinkled magic on you? Did you buy a kit? Let me know. Thanks. Love, your wife.
14 tags
11 tags
8 tags
5 tags
sleeping to dream about you and i'm so tired 
6 tags
Larry Clark
is another favorite of mine. Before I saw the movie "Kids", I saw his photo book "Tulsa". Both resonate with me for different, yet similar reasons. Maybe one day I'll speak on it publicly, but I probably won't.
8 tags
11 tags
7 tags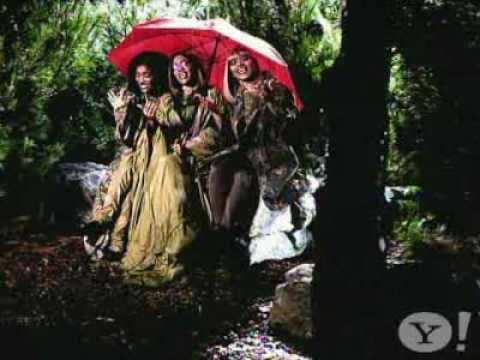 9 tags
9 tags
4 tags
8 tags
4 tags
8 tags